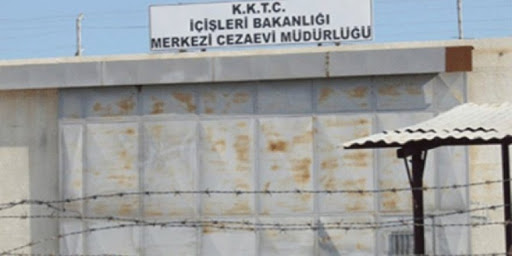 Northern Cyprus
A guard was arrested in the Central Prison in possession of drugs
In the central prison yesterday, drug police teams organized an unexpected inspection around 19:00.
In an unexpected operation, the entire prison was searched, and in the process, in a police guard's bag in the prison named (E-30) there were found 150 pills of drugs .
As a result of the presence of drugs in the guard's bag, the police expanded the process and included inspection of the workers and police in charge of the prison.