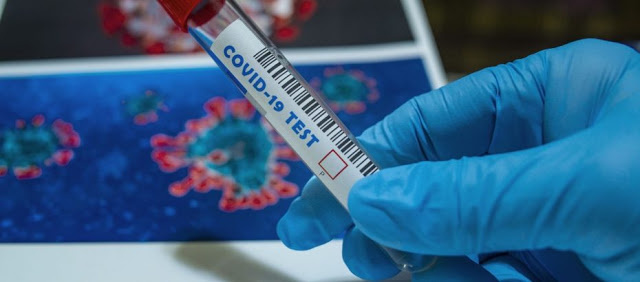 Health Minister Dr. Ali Pilli stated that the number of tests performed in the last 24 hours was 1560, 12 positive cases were encountered , 11 of them were local, and 14 people were recovered .
Minister Pilli noted that 1 person came to our country from the airport and 11 people were local cases.
Minister Pilli stated that 3 of the cases were from Nicosia, 6 people from Kyrenia and 2 people from Güzelyurt Region.
The general situation of Covid-19 on January 17, 2021 is as follows:
Number of Tests Conducted Today: 1560
Number of Positive Cases Detected Today: 12
Number of Cases from Out of Country: 1
Number of Contact Cases Positive in Quarantine: None
Number of Local Cases: 11
Number of Patients Recovered and Discharged Today: 14
Death Today: no
Total Number of Tests Performed: 366.793
Total Number of Cases: 1907
Number of recovered cases and Total Discharged Cases: 1657
Number of Cases in hospitals : 239
Number of Patients in Pandemic Center: 55
Number of Cases Followed in Pandemic Hotels: 182
Total Number death: 11
Number of Patients Hospitalized in Intensive Care: 2