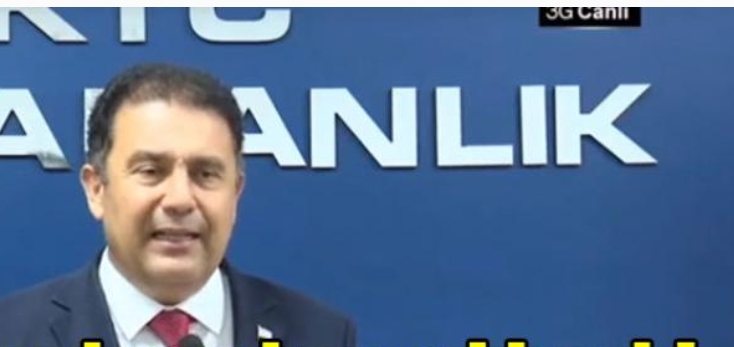 Prime Minister Ersan Saner announced that yesterday's decisions will not change with regard to the prime minister
The decisions are:
1. A curfew is imposed this evening from 22:00 until 05:00
(January 17, 2021 – January 25) next week.
2. Schools will remain closed until January 22nd. A decision on schools will be taken at a meeting to be held at a later date.
3. The salary increase, which will be reflected in the salaries of January, February and March, will not be disbursed to the government sector.
4. The program to support the private sector for 2021 will be announced in the coming days.
In response to journalists' questions regarding the decisions of the Supreme Committee for Infectious Diseases, the committee has the right to give some decisions, and some decisions will be added and amended, but the decisions of last night that were announced by the Supreme Committee for Infectious Diseases will not be valid until they are discussed and re-evaluated, and after they are published in official newspapers, they will be applied.
The prime minister also added that everyone should stay away from gatherings and always take full precautions with social distancing.